Our Experience
Audit Control was established in 1995, specializing in convenience store and small grocery inventories. We have since grown to a staff capable of conducting the largest and most complex types of inventories requested by our customers.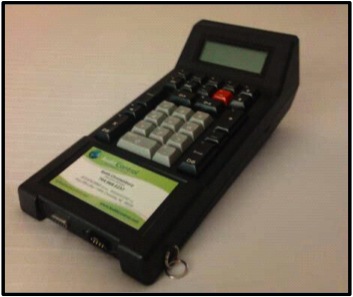 In addition to over 25 years of experience in the auditing business, the principal owners of Audit Control are experienced C-Store owners, giving our company exclusive insight into the challenges our current and potential clients are faced with every day.  From the initial setup of your accounting software, to the necessity of regular inventories, large or small, we can help you run your business and keep the profits you so richly deserve.
We have performed inventories for all types of retail stores and we pride ourselves in providing our clients quick, accurate and unbiased inventory results.
What You Can Expect
We understand that time is precious to our clients and we will work with you to find the best plan to limit disruptions to your daily operations.  All auditors are well trained and experienced in all types of counts.  Whether a regular, cycled count, or a one-time Buy-Sell inventory, you will encounter a  prompt, prepared and cooperative team of auditors ready to provide an accurate, honest and unbiased count.
All clients will receive a detailed and summarized report in any format requested: paper, CD, direct download, or email.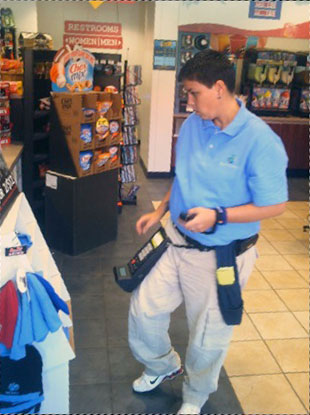 Let Us Count For You
Our services include Physical Inventory, Retail Financial, Retail SKU, Manufacturing, Warehouse, Fixed Assets, Mystery Shopping, Service, Comparison, Audit, Integrity, Alcohol/Tobacco
"This has been the most professional team we have ever worked with. They were very efficient, no problems were found."
Store Manager, Large Grocery Store
"The inventory team was well versed in their work and accomplished the inventory in a timely and accurate manner"
Store Director, Grocery Store Chain
"Team very professional and efficient"
Store Administrator, Distribution Center
"Excellent Job. Very Professional"
Store Director, Hardware Store
"We were very impressed with the efficiency and professionalism of this contractor"
Store Director, Commissary