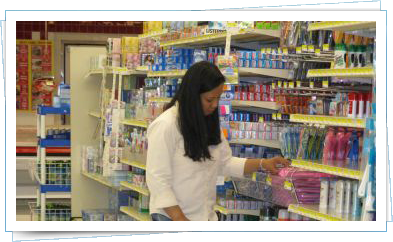 To establish a relationship with our clients based upon trust, experience and integrity in an effort to enhance client profitability.
Coverage: United States
Audit Control Inventory Services offers complete retail inventory, auditing and marketing services throughout the southeast US.  From our offices in Pensacola, FL and Charlotte, NC, Audit Control offers our clients more than 30 years experience in all types of environments, as well as the most advanced technology available.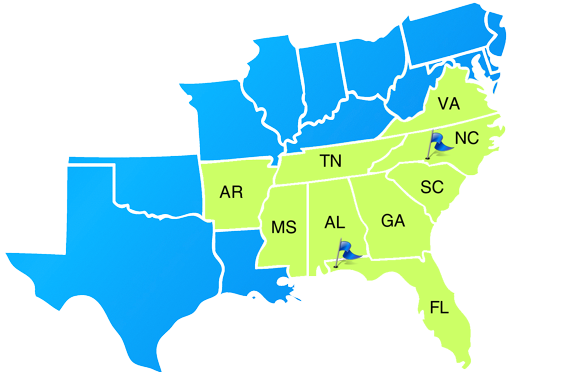 Physical Inventory Services
Financial, SKU, UPC, ISBN, and cost inventories


Fixed asset Inventories
Bar code tagging, appraisal and valuation, reconciliation


Retail Merchandising
Display set-up and maintenance, new store set-up, product replenishment and store resets


Price File Set-Up
Initial set-up, maintenance and support of POS files


Mystery Shopping
Customer Service, Comparison/Competitor Evaluation,Integrity/Cash Flow, Alcohol/Tobacco Federal Compliance